Force Training Program Details
Krav Maga of Orange County is certified by Krav Maga Worldwide's Force Training Division to provide a training program that has been shared with over 500 law enforcement agencies in the United States and multiple U.S. Military units stationed locally and around the world. At KMOC, we've worked with members from many agencies including: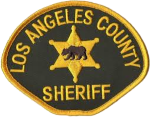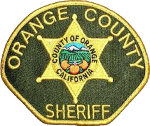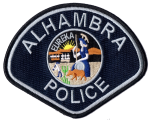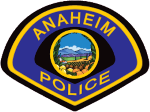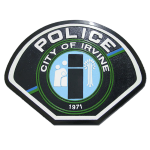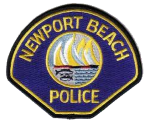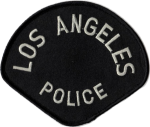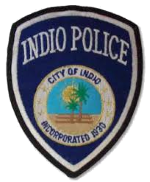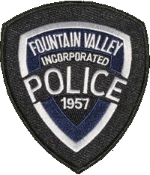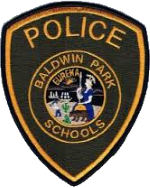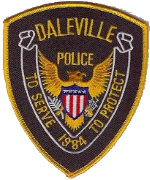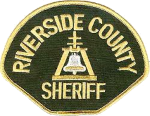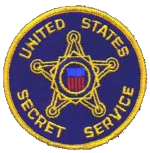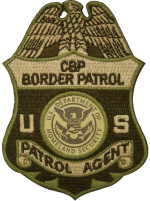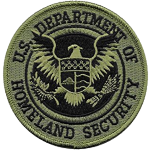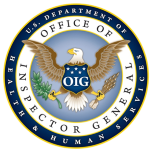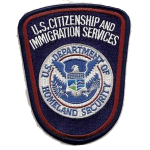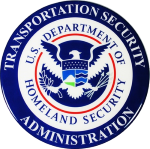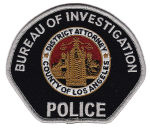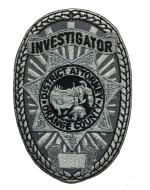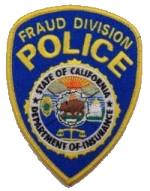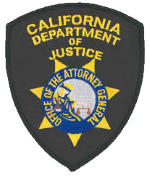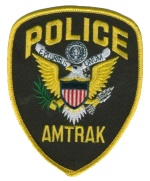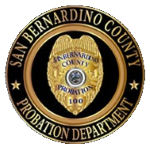 The Krav Maga system has received international recognition as a highly practical defensive tactics system ideally suited for law enforcement. Krav Maga is particularly relevant to modern-day law enforcement because most agencies cannot afford the luxury of prolonged training courses for their personnel. It is both easily learned and retained, providing effective solutions to real-world problems through the defensible application of reasonable force.
Krav Maga emerged in an environment where extreme violence, mostly of a political nature, was common. It has had ample opportunity to be tested and improved under real-life conditions. No defensive tactics system in the world is more street and battle-tested than Krav Maga.
According to law enforcement instructors who have undergone Krav Maga training, the most important and striking characteristics of the system are:
Retention of Training - Because the system is based upon common principles and natural/instinctive movements, officers retain Krav Maga techniques with minimal review and practice.
Practical Techniques - Krav Maga emphasizes effectiveness and simplicity. This street system provides realistic defenses against a variety of aggressive attacks, whether the assailant is armed or unarmed.
Performance Under Stress - Krav Maga's unique, reality-based training is designed to improve the officer's emotional and physical response to danger. These methods develop the ability to recognize danger at the earliest stages, react without hesitation, and escalate and de-escalate with the appropriate level(s) of force.
Use-of-Force Issues - Krav Maga enables officers to deal with the most violent offenders they encounter, while remaining acutely aware of reasonable use-of-force and civil liability issues facing law enforcement.
Curriculum
KMOC's Force Training curriculum covers several topics including:
Combative's (use of personal weapons)
Self-Defense
Weapon Retention (in the holster, out of the holster, standing and on the ground, long-gun retention)
Defenses Against Armed Threats (handgun, long-gun, edged weapons, blunt weapons)
Utilizing an Impact Weapon for Defensive Purposes and Striking
Ground Fighting and Tactics for Law Enforcement Application
Arrest and Control Tactics
Searching and Hancuffing
Who Can Participate
This program is only open to active duty law enforcement officers currently employed by a local, county, state or federal law enforcement agency, active duty military personnel, and licensed security professionals working with approved agencies. Credentials must be verified before participation. If you're unsure of your eligibility, please contact us directly at 949.333.0736 or email Larry@KravMagaOC.com.